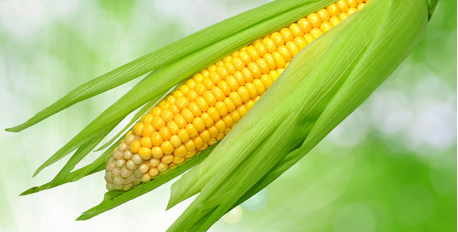 Partners trust, consumers recognition. Company Bitimpex Anstalt LTD, was founded in 2006 for large investments in the Ukrainian economy, namely the development of agriculture on the fertile Ukrainian soil and marketing of agricultural products. Company Bitimpex Anstalt LTD is engaged in the cultivation and processing of agricultural products for export to Europe, Asia, Africa, the Middle East and South America.
We export the following list of products: wheat (hard, soft, fodder, I-II-III, IV, V, VI grades); barley (winter, spring, feeding, brewery); bran (wheat, rye, oat, corn); corn (food, fodder), meal (soybean, corn, sunflower, rapeseed toasted and granular); sunflower oil, corn oil, soybean oil, rapeseed oil (refined, non-refined, deodorized); rape seeds, oat seeds, soybean seeds, sunflower seeds; sugar, beet molasses (liquid, granulated), wheat flour (top grade, I grade), flour (corn, rye); powder milk (skimmed (1.5% fat), whole (26% fat), sugar, distillers dried grain with solubles (DDGS) for livestock feed (dry granular, bulk, liquid).
Our company has 14 elevators for storage of agricultural products, 10 of which are owned by the company Bitimpex Anstalt LTD and, accordingly, 4 rented. During its existence, the company Bitimpex Anstalt LTD organized the transportation by sea, rail or road, sometimes container transportation. Working closely with shipping companies in Turkey, Egypt, the Baltic countries and Russia.